The University of New Haven and the Arts Council of Greater New Haven have teamed up to offer a new scholarship for high school students who want to major in the arts at the University of New Haven. The scholarship award is $20,000, which is equivalent to $5,000 per academic year for four consecutive years.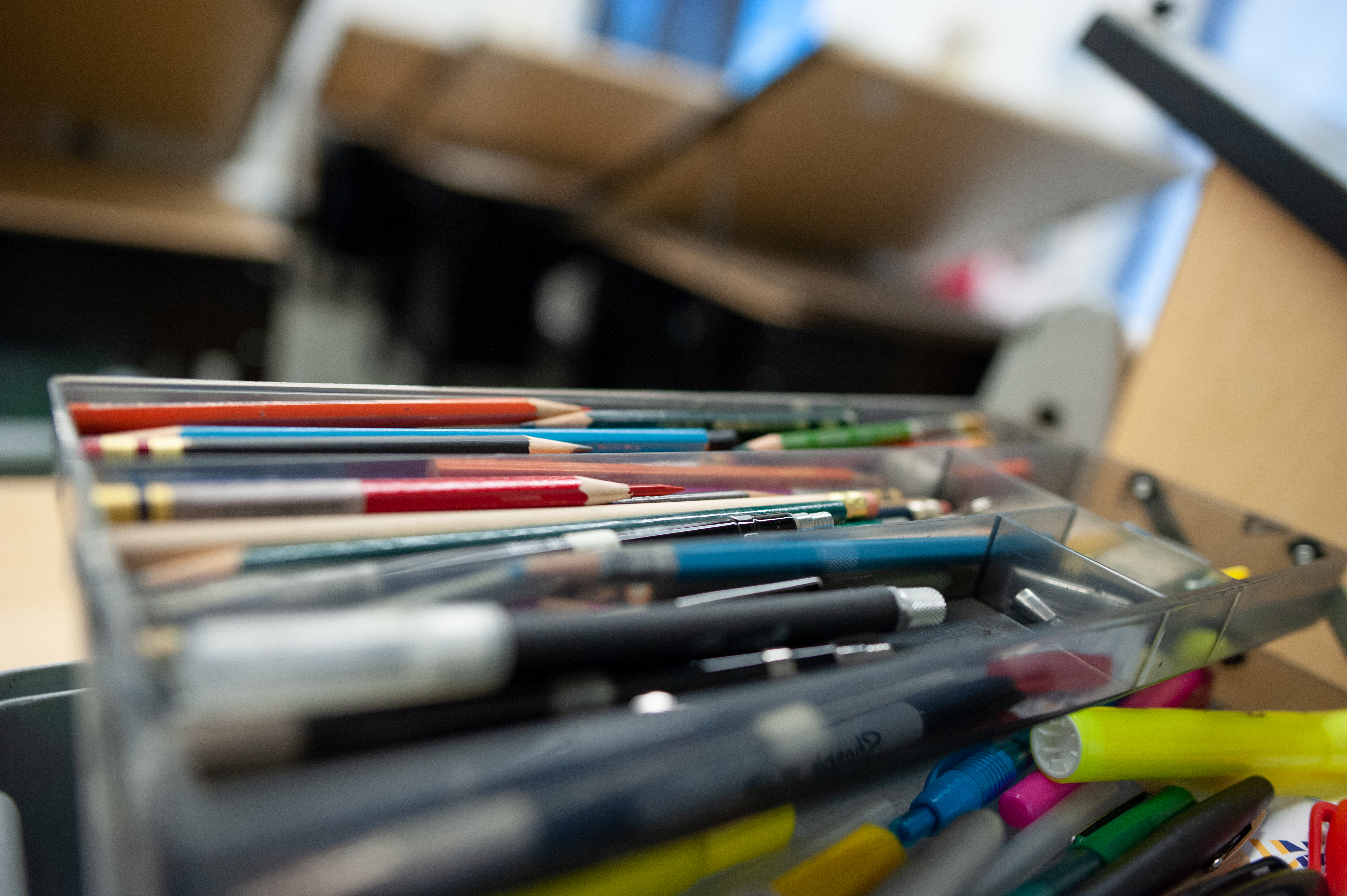 Eligibility
---
Students interested in the scholarship must meet the following criteria in order to be considered:
A resident of the Greater New Haven area OR attending school in Greater New Haven

Currently attending a public, private, or virtual high school

Planning to attend the University of New Haven in pursuit of one of the following undergraduate majors:
The first part of the application asks for basic contact and academic info such as:
Full Name

Home Address

Email

Phone Number

Name of current high school

Expected graduation date


The application contains two essay prompts. Applications with incomplete essay prompts will not be considered.
1. What inspires your creativity? (250-word minimum)
2. Describe how you developed an interest in your intended major.(350-word minimum)
Select a professional reference, preferably an art or academic instructor who is qualified to make a statement of support on your behalf. If you cannot locate an instructor or guidance counselor, you can ask an employer or an individual capable of assessing you from a critical perspective.
A minimum of one reference is required.
*All references listed on your application will be contacted by the committee reviewing the applications
There is no "right way" to construct a portfolio. You choose what to present to give us a picture of you, your interests, and your willingness to experiment and explore. The portfolio should consist of 2-5 of your best works showcasing your interests, skills, and creative potential.
There are no media-specific limitations. Applicants are encouraged to submit a diverse range of media; anything from pictures or videos, to links to your social media or website content.
Technical Requirements for File Submissions:
Label each file with your last name followed by the file number (1-5)

Combined file size should not exceed 50 MB

Image files must be in .JPG or .PNG format

Individual images should not exceed 5 MB in size

DCR, TIF, and EPS files will not be accepted




Video Submissions:
Videos for your portfolio must be submitted as links in the space provided in the application (for example; YouTube, Google Drive, Vimeo, etc)

Video submissions should not exceed 8 minutes in combined length