The Greater New Haven Creative Sector Relief Fund distributes immediate financial assistance to low-income individual creatives and small-budget arts institutions most impacted by the Coronavirus 2019 (COVID-19). This is a partnership between the City of New Haven's Department of Cultural Affairs and the Arts Council of Greater New Haven.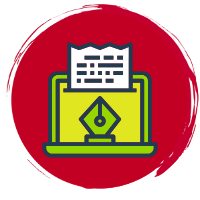 Eligible applicants can apply online now to receive up to $500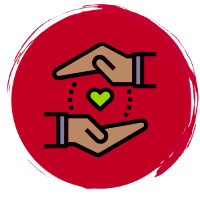 Since its launch on March 26, $167,228 has been distributed to 420 applicants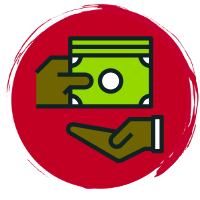 Applications are reviewed weekly and payments are sent 3 days after review
Impact


Thank you for
providing a sense of relief
for the time being to navigate my survival. This has
lifted an immediate weight
off of my shoulders.
Sev Phillips, Tattoo Artist

Applicants have been independent creatives, teachers, or arts industry workers; 21% have been arts nonprofits or creative businesses

I am so proud to be in a community that cares for us.
It's moving and truly validates our purpose as artists.
Thabisa, Singer/Songwriter
Our sincerest thanks to our partners, funders, and individual donors who have supported the Greater New Haven Creative Relief Fund
Artist Next Door Fund, Pamela Bisbee-Simonds, William Graustein, Brian Hornby, Richard Larson, Ruby Melton, Roslyn Meyer, and Sheilah Rostow
Special thanks also to A Broken Umbrella Theatre, Free As A Bird Records, Kierstin Sieser, and Yale Undergraduate Jazz Collective for organizing fundraisers for this fund