Logos
We love it when our members include our logos in their websites, brochures, and program. However, please only use the following logos without alterations. If you need other formats, please let us know!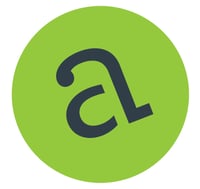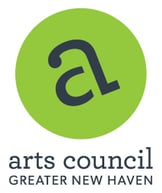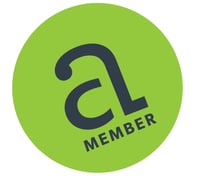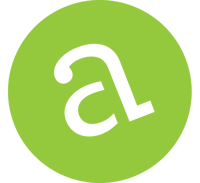 News + Press Releases
Here's a roundup of recent news and updates:
Advertise with Us
In addition to boosting your visibility, advertising with the Arts Council sends a strong message that you support our arts and cultural community. Our visitors will notice and appreciate that you stand with us and our mission to advance Greater New Haven through the arts.
Checkout our pricing and placement information here