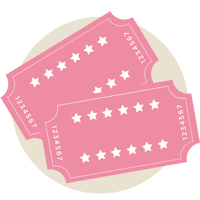 Ticket sales begin in September to support our Creative Sector Relief Fund to invest in Black, Brown, and Indigenous artists + creatives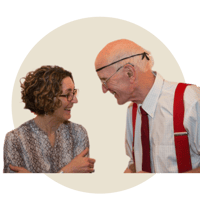 C. Newton Schenck III Award for Lifetime Achievement in and Contribution to the Arts
Sally Hill and Bill Brown
(Photo: Judy Sirota Rosenthal)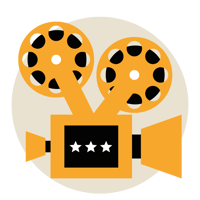 Featuring a documentary film about our awardees, activities for your whole family, an after-party celebration, and an option to experience all the fun from home, too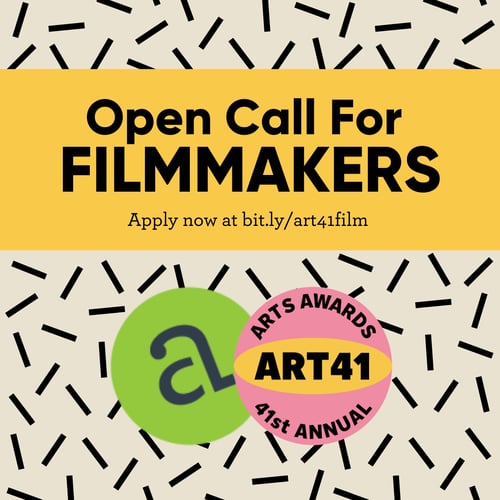 Nominations Now Open
Submit by July 31
The Arts Council of Greater New Haven is thrilled to announce that the theme of this year's Arts Awards is Baby I'm A Star. Over a year into the coronavirus pandemic, we are excited to honor the educators—perhaps the brightest and least celebrated stars among us—who have helped us get through. Our definition of an educator is vast by design—we want to recognize peer leaders, mentors, advocates, and teachers who work with arts, culture, and creativity in and out of the classroom.
If someone in your life fits that description, please submit a nomination! In fact, we encourage you to submit multiple nominations. However, the community jury will evaluate the candidates based on the quality, not quantity, of the nomination.
Who has already received an Arts Award? Explore the full list.
Community Jury: Mary Abrams, Johanna Bresnick, Eric Ginnish, Hanan Hameen, Jennifer Hudson, Patricia Melton, Milda McClain
Sponsors

Our sponsors exemplify the mission and vision of the Arts Council and help to lift and celebrate the educators, mentors, and teachers within our creative community who have and continue to be the unsung heroes within our creative ecosystem.
Interested in sponsorship opportunities? Contact our Development Director Megan Manton for more information.
Creative Team

Independent artists are at the core of our creative ecosystem and we are proud to work with these creatives to produce the Arts Awards