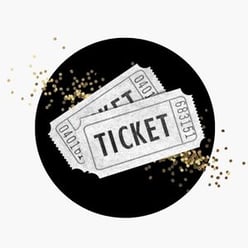 Ticket sales begin in September
$42 each or 10 for $300. All sales benefit grantmaking initiatives designed to support individual artists and small creative organizations within our region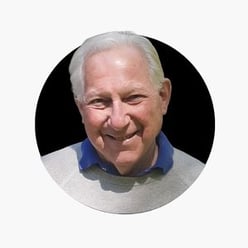 Burton Alter
C. Newton Schenck III Award for Lifetime Achievement in and Contribution to the Arts
For decades, Burton, a retired attorney, has championed the arts in New Haven, with a particular and profound love for music. He has served as a board member for numerous arts organizations including the New Haven Symphony Orchestra and League of American Orchestras.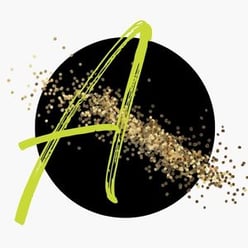 All Are Welcome
Fun for the whole family, an after-party celebration, and an option to experience all the fun from home, too
Nominations Closed July 30th.
Community Jury:
State Rep Robyn Porter (Hamden)
Caroline Tanbee Smith (Collab)
Stacy Graham-Hunt (The Narrative Project)
Adriana Rodriguez (Spanish Community of Wallingford)
Lisa Dent (Art Space)
Kwadwo Adae (Muralist; Artist)
Daniel Fitzmaurice (Americans for the Arts)
Who has already received an Arts Award? Explore the full list.
Sponsors

Our sponsors exemplify the mission and vision of the Arts Council and help to lift and celebrate the members of our creative community.
Interested in sponsorship opportunities? Contact our Development Associate Mina Khokhar for more information.
Creative Team

Independent artists are at the core of our creative ecosystem and we are proud to work with these creatives to produce the Arts Awards