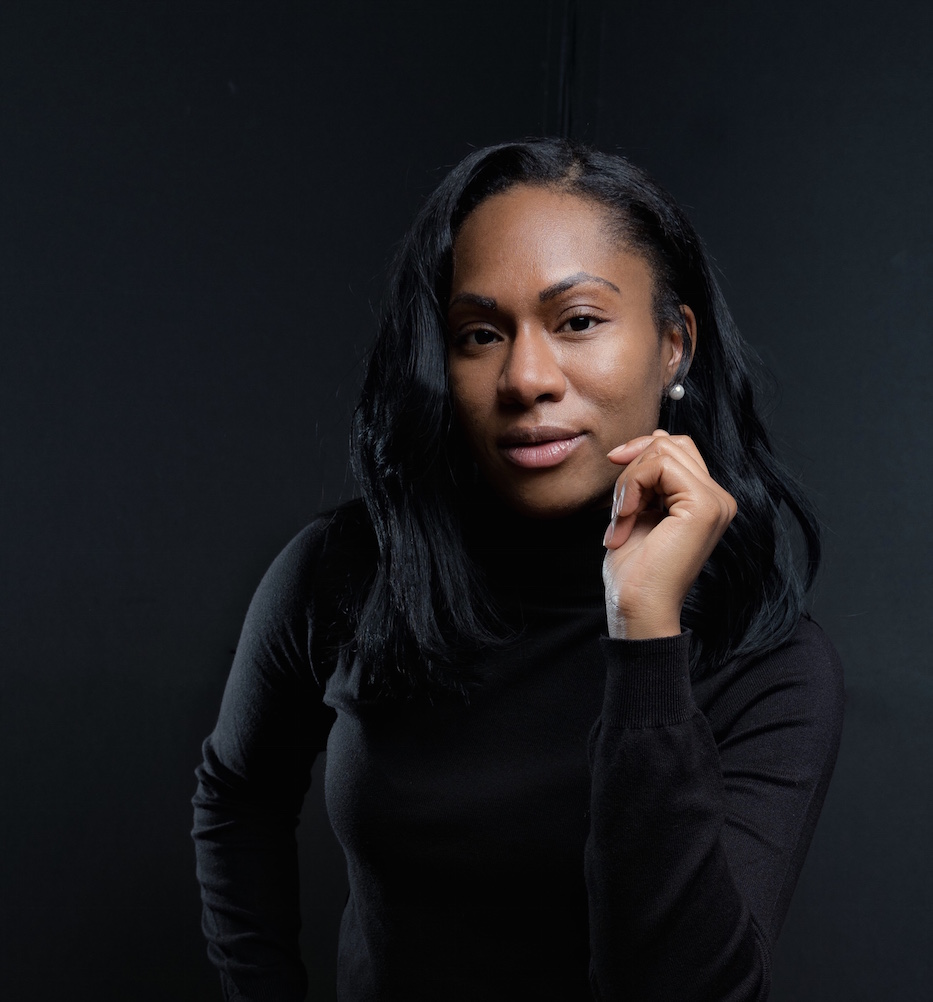 Politics | Arts & Culture | Elicker Administration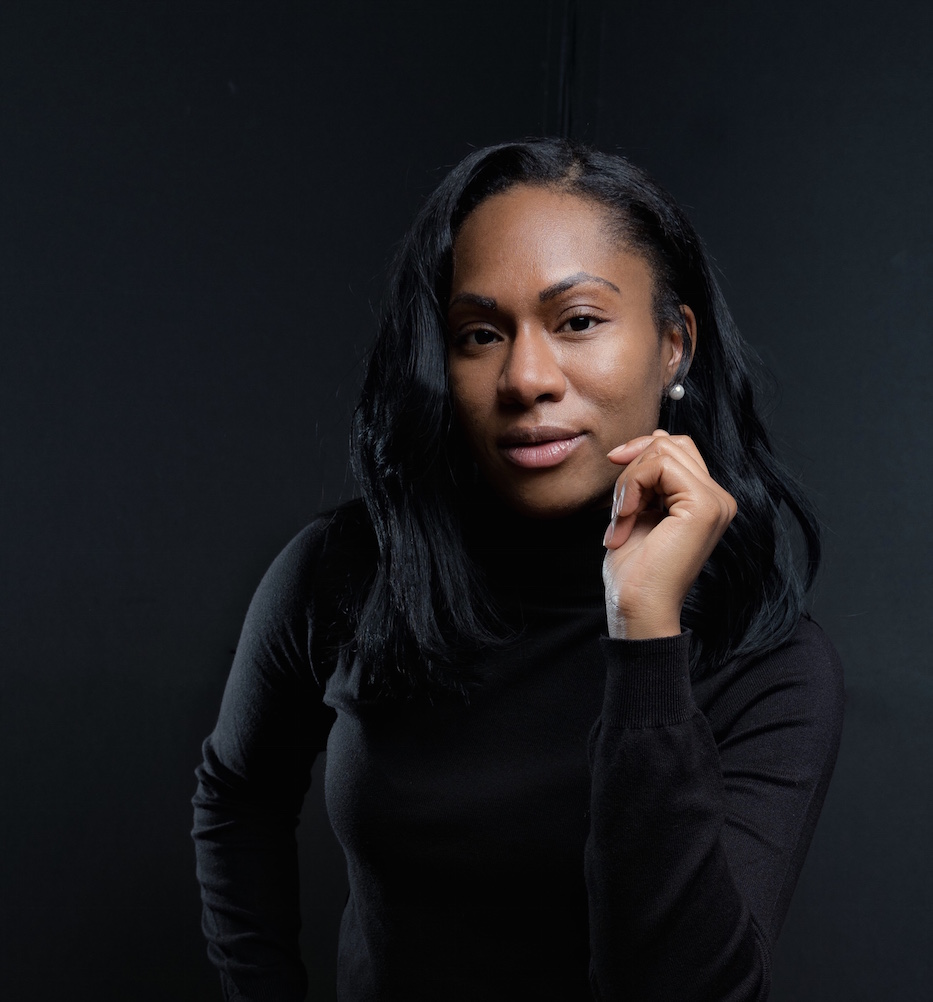 Adriane Jefferson: "The arts, when utilized to its fullest potential, is a tool that has the power to break down socio-economic barriers, fight systemic oppression, and provide opportunities in education and employment." Mark Ferguson Photo.
Adriane Jefferson spent three years defining what arts equity meant for the state. Now, she's ready to bring it to New Haven.
Mayor Justin Elicker announced Thursday morning that Jefferson will lead the Division of Arts, Culture, and Tourism starting in early February. The position, in which she plans to work with longtime Community Outreach Coordinator Kim Futrell, was most recently filled by the late Andy Wolf. It has been vacant since his death last July.
Jefferson comes to New Haven from the Connecticut Office of the Arts, where she has served as an arts program manager since Nov. 2016. The appointment was confirmed by the city's Cultural Affairs Commission, members of which formally met her during their first meeting of the year, earlier this week. She holds a bachelor's degree in popular music from Florida Memorial University and an M.A. in arts administration from the Savannah College of Art and Design.
"I'm really excited about Adriane," Elicker said in a recent interview. "I've had multiple interviews with her, and it's clear that our views on arts in New Haven align. She brings a level of energy and vision that I think is important for the direction the city needs to head in."
In particular, he added, he's excited for Jefferson's professional investment in arts equity. During her time in Miami, Jefferson jumped from local television to arts education, designing the drama program for Miami's Overtown Youth Center and Gibson Charter School. In 2013, she started her Connecticut career as creative and executive director of The Writer's Block Ink, a New London not-for-profit using poetry and spoken word to push youth empowerment and social change.
As Arts Program Manager with the Connecticut Office of the Arts, she has grown the office's READI (Relevance,Equity, Access, Diversity, Inclusion) grantmaking framework and focused on new workforce development for young professionals in the creative sector. In summer 2017, she formally launched the Arts Workforce Initiative Employment Program, which has since grown to support artists across the state on both a summer and year-round basis.
In three years, she's also grown the Office of the Arts' budget by 20 percent through new sources of funding (from Hartford, she currently manages a budget of over $450,000). She has also coordinated the state's chapter of the Poetry Out Loud program, a national initiative supported by the National Endowment for the Arts, as well as early iterations of Make Music Day CT and the state's Regional Initiative or REGI grant program.
"She's talked about working to create a cultural equity plan for the city, and she did that before the transition team also had that recommendation," Elicker said. "I think that's an indication that her vision comes from her heart. And that she'll be very motivated to work with communities that have not had that kind of support and engagement from the city in the past."
As she makes the move to New Haven, Jefferson said she is excited to flex those skills in a new environment. On her list is not only a cultural equity plan, but also local workforce development through the creative sector and new ways to think about cross-sector collaboration. She added that she plans to start by listening and forming "a people-first approach," in which she is working not only for the city's residents, but also with them.
"I believe that in order to have a thriving landscape of arts and culture, it must be approached through a lens of cultural equity," she wrote in an email. "A thriving landscape is one that is diverse, equitable, inclusive and accessible for people of all backgrounds."
"Our creative economy plays a vital role in the health of our overall economy," she continued. "It also plays a vital role in fostering progressive thinking, innovation and policy making. The arts, when utilized to its fullest potential, is a tool that has the power to break down socio-economic barriers, fight systemic oppression, and provide opportunities in education and employment. It provides platforms to curate meaningful conversations and action-oriented planning around issues of social justice, civic engagement and cross-sector relationships. "
The appointment comes just a week after members of Elicker's Transition Team presented a report with their suggestions for the mayor's first 100 days in office and beyond. In a section focused on arts, culture, and libraries, 100-day recommendations include drafting an "equity, diversity, and inclusion framework for the city" that looks to the state's READI (Relevance, Equity, Access, Diversity, Inclusion) principles; launching a cultural planning process that uses Boston's 10-year plan as a template, and abolishing late fees at the New Haven Free Public Library.