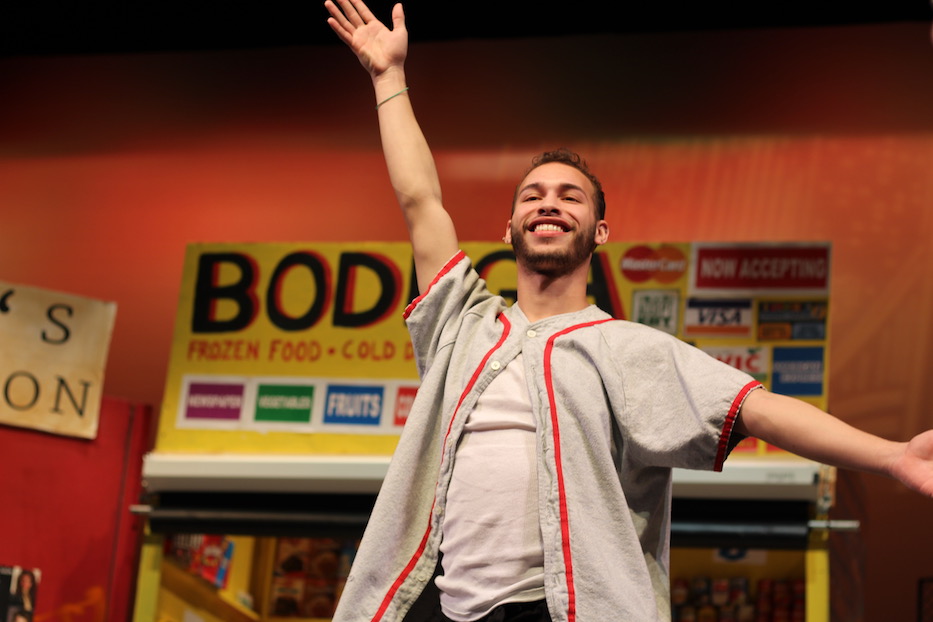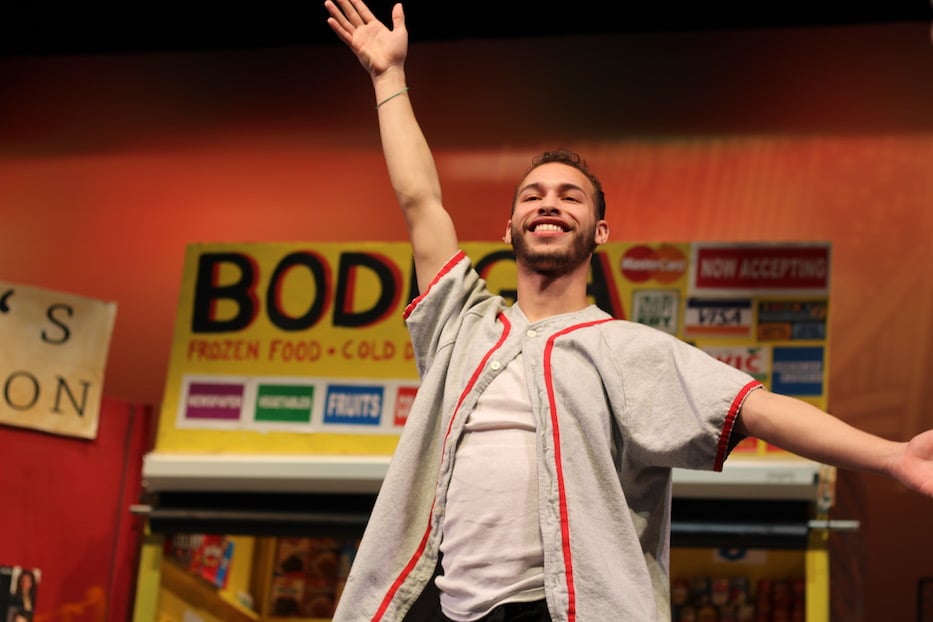 How our hearts feel about being able to take a breather (also a still from In The Heights at Co-Op High School earlier this year). Lucy Gellman Photo.
To our readers,
Remember that saying that the news never stops? Well, that's true. But we will for just one week this summer, so we can do some internal reflection, figure out how to better serve all of you, and take a big breath before heading into the fall. After two (!) years of publishing online almost every day, we are exhausted and need a minute to recharge.
For the second year in a row, we have made the decision to take a publishing vacation between Aug. 24 and 31, to get a second wind as we head into an exciting fall season of fine, performing, and culinary arts, food justice initiatives, public symposia, a mayoral election, and much more. Our calendars are already filling up with activities for September and October, and we're stoked. Really, really stoked.
In the meantime, there are tons of articles in our archive that we suggest revisiting, or visiting for a first time if you haven't gotten a look at them yet. In preparation for the Sept. 10 Democratic Mayoral Primary (ahem, are you registered?), we've done a bunch of candidate interviews looking at potential arts policy. We've tried to respond to reader requests to grow our music and visual arts coverage, and done two in-depth studio visits in the past month that blew our minds.
We've also profiled some of the new artistic leaders in our community at Long Wharf Theatre, Neighborhood Music School, the Yale Center for British Art, and others.
If you're still hungry for grassroots journalism (and we should all be), check out our partners at the New Haven Independent, WNHH Community Radio (103.5 FM New Haven), The Table Underground, and Inner-City News to see what they're up to. Get to know some of the artists we've met this year, who have challenged us to think about everything from civic responsibility and artistic practice to poetry, shared literary tradition, and culinary wizardry.
While we're on break, please consider subscribing to our weekly newsletter, and becoming a free member of The Arts Council of Greater New Haven. Take a tour of The Arts Council's website, and submit your arts events to our the free community calendar. We want it to represent the full vibrancy of our community, and we need your help to get there!
See you in a week! Best wishes,
Lucy Gellman, Editor